Sustainable Mens Wedding Rings with Comfort Fit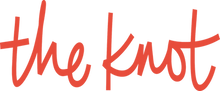 "RING BEAR offers a convenient and eco-friendly way to find the perfect ring for your big day."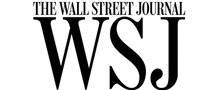 "The sturdy tungsten ring Mark bought from RING BEAR offers a real advantage."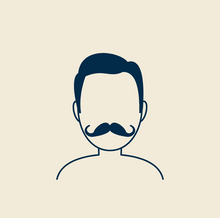 For Him
For The Planet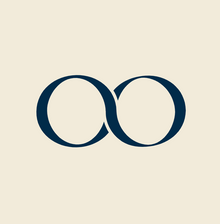 Forever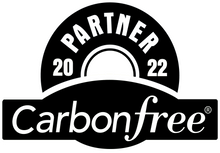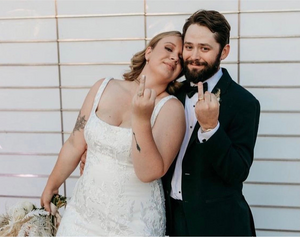 GIVE US THE FINGER!
RING BEAR™ gives him his 15 minutes in the Sun. The invitations and floral arrangements are important, we're just saying don't forget about your man.
About US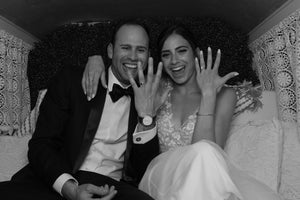 getting married is a big deal
5 Reasons to Invest In a Comfort Fit Mens Wedding Band
When it comes to choosing a wedding ring, comfort is often a top priority for men. After all, the ring will be worn every day and should feel comfortable to wear. That's where comfort fit wedding rings come in. Comfort fit wedding rings are designed with a slightly rounded interior that allows for a more comfortable fit on the finger. This is especially important for men who work with their hands or are active, as a ring that is too tight can be uncomfortable and even painful to wear.
Why We Use Recycled Gold
One way RING BEAR is able to do reduce our carbon footprint is by utilizing recycled Gold & Platinum in our collection of men's wedding bands. As recycled metals is a newer concept that wasn't available to previous generations we've broken down some of the common questions couples ask us when researching his wedding band.